Exploring the European MusicTech scene day by day, the Groover Team is going to be about everywhere the next 2 weeks! From Lisbon to Valencia and… Tallinn (not exactly on the way but worth it!), we will discover talented emerging musicians, meet with music professionals and learn about the last trends of the sector, in order to inform you all about them right away on the Blog!
If you're in the music sector and available in the next two weeks, you should have a look at these 3 events… And meet us there ?
MIL – Lisbon International Music Network (April 4th-6th)
MIL a showcase festival and convention focused on spreading current music to new markets worldwide. Like Eurosonic in Groningen, SXSW in Austin or the MaMA Festival in Paris, MIL allies talks about music journalism, being an agent and streaming trends with shows by artists such as Chapelier Fou, Whales, Le Motel, When 'Airy Met Fairy and the Naive New Beaters!
"MIL is probably one of the best showcase festivals that you can see" – Hugo Ferreira (Omnichord Records / Why Portugal)

The band not to miss: Whales (Portugal) – Play on April 6th
Tallinn Music Week (April 5th-7th)
The Tallinn Music Week is just unmissable. Having started as a music convention and showcase festival, it is now one of the biggest cultural festivals in Europe. For its 10th edition, conferences on data management and creativity development will introduce shows with rare emerging bands mainly from the Baltics, Scandinavia, and Eastern Europe.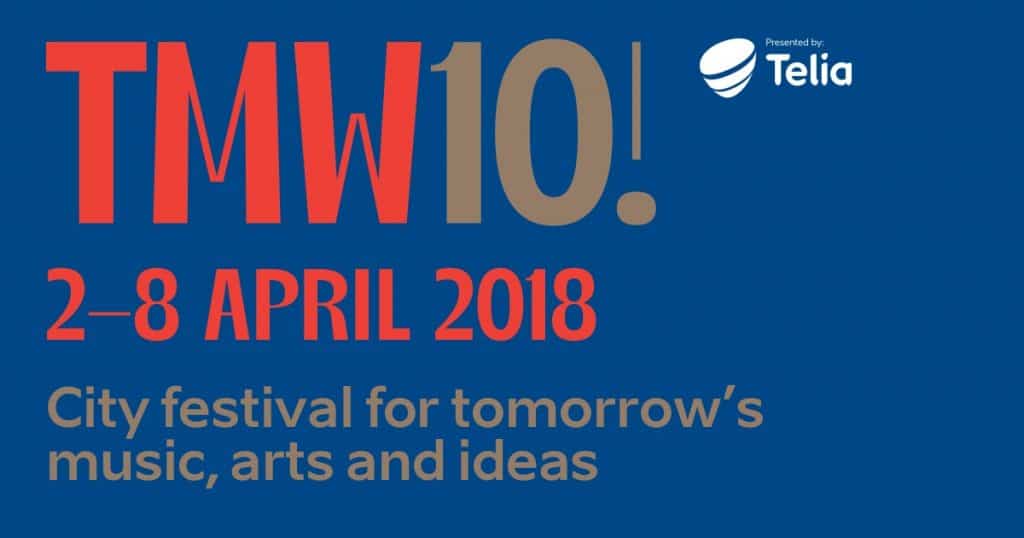 The band not to miss: Gram-Of-Fun (Estonia) – Play on April 6th
CD Baby DIY Musician Conference Europe – Valencia (April 14th-15th)
Is it still necessary to present CD Baby, one of the biggest digital distributors in the US? With their DIY Musician podcast and the DIY Musician Conference organised each year in Nashville, CD Baby is a reference for all independent artists wishing to make their music available to all in shops and online. After visiting their headquarters in Portland and discussed with their VP Marketing Kevin Breuner, we could not missed the 1st edition of the CD Baby DIY Musician Conference Europe on Berklee College Campus in Valencia (Spain) on April 14th-15h.
A huge gathering of indie musicians willing to bring their career to the next level, from which we promise to give you all the secrets and wise pieces of advice.