Last March at the SXSW (South of Southwest), we got the chance to meet Nur Al Habash and Chiara Galleriani, two passionate members of Italia Music Export, the equivalent of the 'Bureau Export' in Italy. The IME is an organisation which helps provide musicians with resources to make the most out of their music careers. Indeed, the Italian music scene is rising and musicians need more than ever support to be introduce into the complex international music scene. They told us more about their job and the Italian music scene!
The Italian music market is in the top 10 positions of the world's biggest recording industries
How long have you been working in the music industry? What jobs have you done?
Nur has been working in the music industry for 6 years now: she spent 4 years working as a journalist and an editor in chief in several magazines, and the latest 2 years as program manager at Italia Music Export.
Chiara started in 2015 working as a communication manager for Vivo Concerti, one of Italy's main booking agencies, and later for Indipendente Concerti (part of live nation). In 2017 she took the same position at Italia Music Export. She's also stage manager at MI AMI festival since 2015.
What are the main characteristics of the music market in Italy?
I would say it's bigger than you would think, it's in the top 10 positions of the world's biggest recording industries! But at the same time it's quite closed in itself, meaning that Italian people mainly prefer to listen to Italian music (just like it happens in France!)
The Italia Music Export is a quite recent initiative. Could you tell us more about why it was created and its mission?
The office was created by SIAE (Italian Society of Authors and Publishers) in 2017 to support and enhance the export of Italian music. We provide strategic and financial assistance to artists and their teams.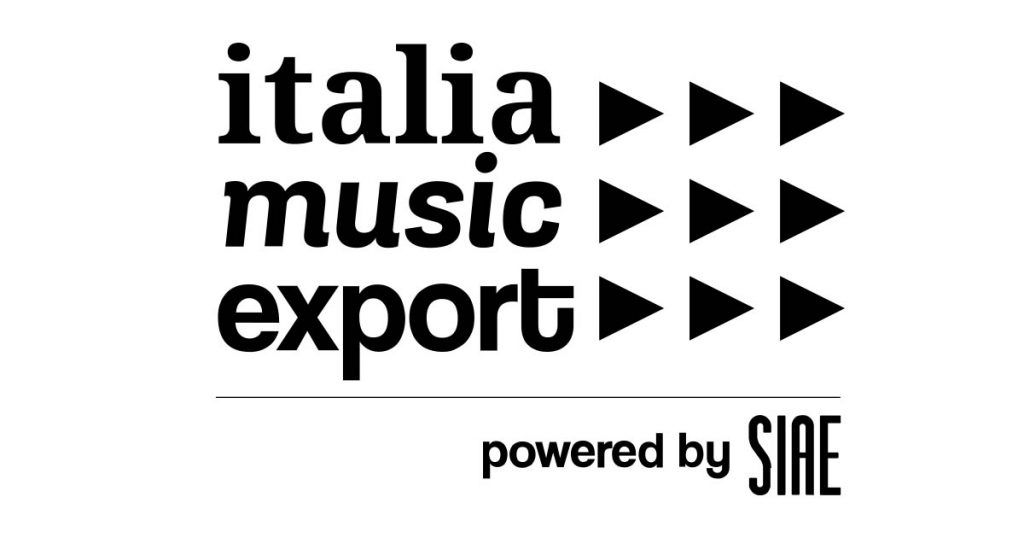 How do you help musicians and music pros throughout the year?
We provide funding for tours and showcase festivals, we provide travel support for music professionals attending music conferences and showcases, we offer free strategic support, education on export matters and finally we promote Italian music abroad!
► Discover the best new Italian music with their curated playlists
Could you tell us about one or a few artists that you helped break in other countries?
We supported Any Other in various showcase festivals (ESNS, Primavera Pro, The Great Escape and Reeperbahn) and on a tour, she's doing very well in Europe and will soon start her first Chinese tour.
What are your goals for IME and the Italian music industry in the next 5-10 years?
Our goal is to give our musicians and their teams all the right tools to export their music, so as they can work abroad as effectively as they do in Italy. And yes, it would be super cool to have a new Italian artist reach international spotlight!
---
Ils ont envoyé leur musique sur la plateforme et se sont fait entendre à travers le monde !