Making music is great. If it is listened to by a lot of people it is even better. In order to achieve this, it is essential to know perfectly how to manage your social media accounts, in order to increase and retain your audience. Here are some tips that may be helpful.
1. Adapt your pace to your goals
First, you need to determine your goals and set up a strategy that will shape your communication. You do not have to be active 24/7 on social media! You have to know how to adapt your pace of publication to the time you have. There is no point in overwhelming your fans with messages, photos or videos if you don't evolve in your core projects.
Always favor quality content when you're short on time. However, you will have to be very active afterwards to promote your music. Your use of social media will be more or less intense depending on the progress of your projects. For instance, you do not communicate as much when working on your album as when you're looking to sell it!
2. Seek and understand your fans
For your communication to be effective, you need to analyze the habits of your fans in order to understand their behavior. To what kind of content are they the most responsive? How often do you have to talk to them? At what time are they most likely to see your news? But above all: on which social media are they the most active?
You can then build your strategy around these info (the "Statistics" tab of your Facebook page is full of information). For example, if your typical fan is very active on Twitter, you will also have to be active on this social media in order to catch his attention. It's up to you to adapt to the your fans' habits and not the other way around.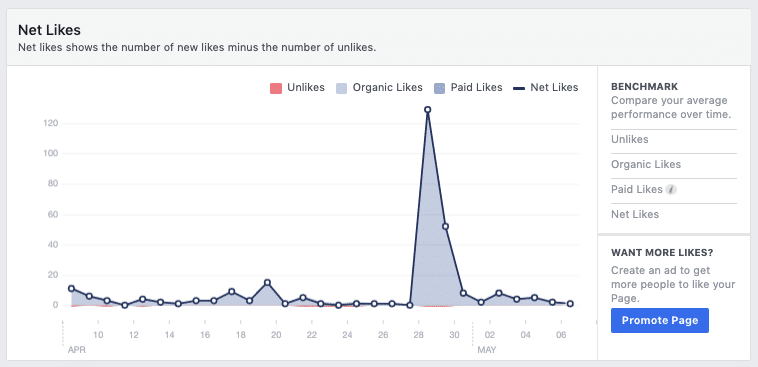 3. Which social network to use and how?
Each social network has its own codes and is not used in the same way. Poorly using them can hurt your image and transmit the wrong signals. We can try to classify social networks according to their current importance as follows:
These two social networks are essential to share your news on a large scale and reach the widest audience possible. Centralize your activity around Facebook, which has many very interesting features (such as Music Tab, Video Tab, Twitter Tab, Instagram Tab) and allows your audience to easily navigate between your different networks.
Do not forget to leave a description of your profile photos / cover links to discover your projects: this is the goal after all! Using Facebook Live is also a great way to display the events you organize on social networks.
However, you must be careful to be active without spamming your users and thus favor quality content. 1 to 2 posts per day maximum on your Facebook page so as not to harm the commitment of your fans.
They allow you to communicate differently with your fans by posting more personal content at a higher rate. These are two very important social networks because they allow you to retain your fans by establishing a proximity with them.
Focus on "curating content" on Twitter with short, hard-hitting messages, and share links that concern you such as the playlists you've been added to, articles written about your project, perhaps obtained through Groover! On Instagram – which has experienced massive growth in recent years – take full advantage of the innovations regularly made and the many opportunities that this social network offers. Like Jaden Smith, be creative!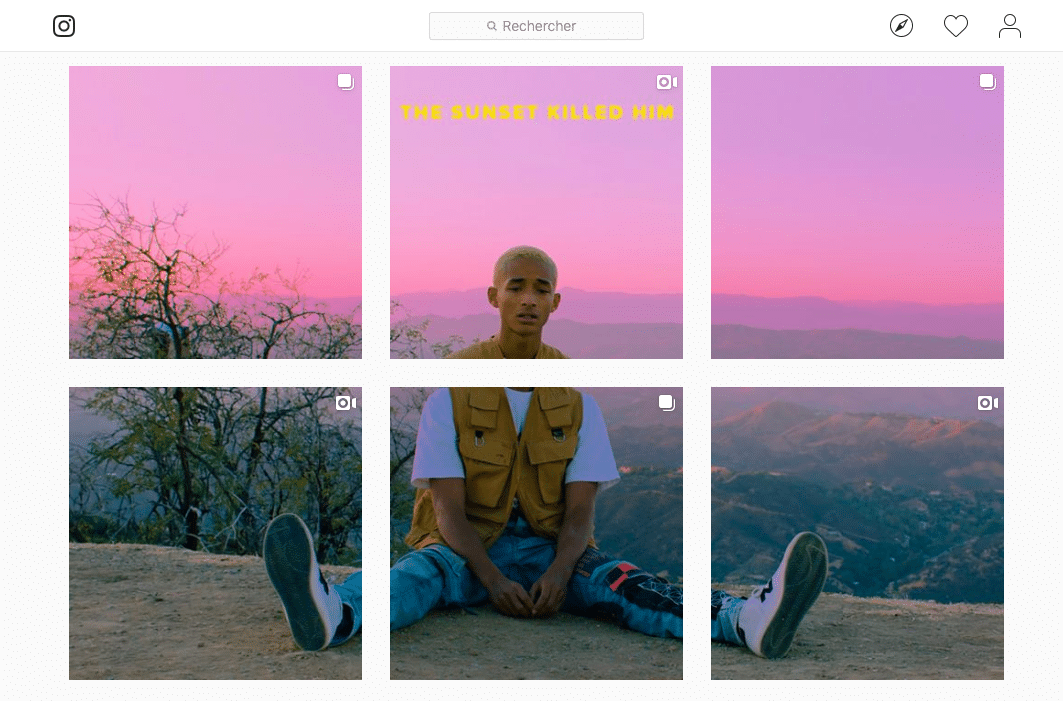 Snapchat, Soundcloud, Pinterest
These tools target very specific populations and are therefore less global. They are to use if it makes sense with your universe but they are not essential. Depending on your style of music and the image you want to convey, Soundcloud can still be a good alternative to Youtube to build your first audience and get organic fans.
4. Get in touch with your community
Finally, it is very important to interact with your community –you can even give it a name! Polls, calls to action, sharing request, incentives to tag friends etc. This allows you to better know and retain your audience. They will be happy to interact with you and be involved in some of your decisions. But it is also very important to increase the craze around your posts, helping them to spread widely on the social media sphere.