It's almost Christmas🎄 For this occasion, Groover allows you to offer Grooviz to your musician friends a really useful present with the Groover gift card. Give them the visibility they deserve with the media, labels and professionals of their choice, it's so important in these complicated times for artists!
What is Groover again? What about Grooviz?
Groover is the platform that connects artists who want to promote their music with the best media, radio stations and labels looking for emerging talent.
Among a selection of more than 1300 media, labels and professionals,
any musician can choose and send them a track –
a simple Youtube or Soundcloud link is enough
-, get their attention, guaranteed feedback, and gain visibility! Each media, label or pro contacted costs
2 Grooviz
(approx. 2€). In 3 years,
Groover has become the reference in France, Europe, but also in North America and Brazil
for independent artists in their promotion of music to the media and professionals.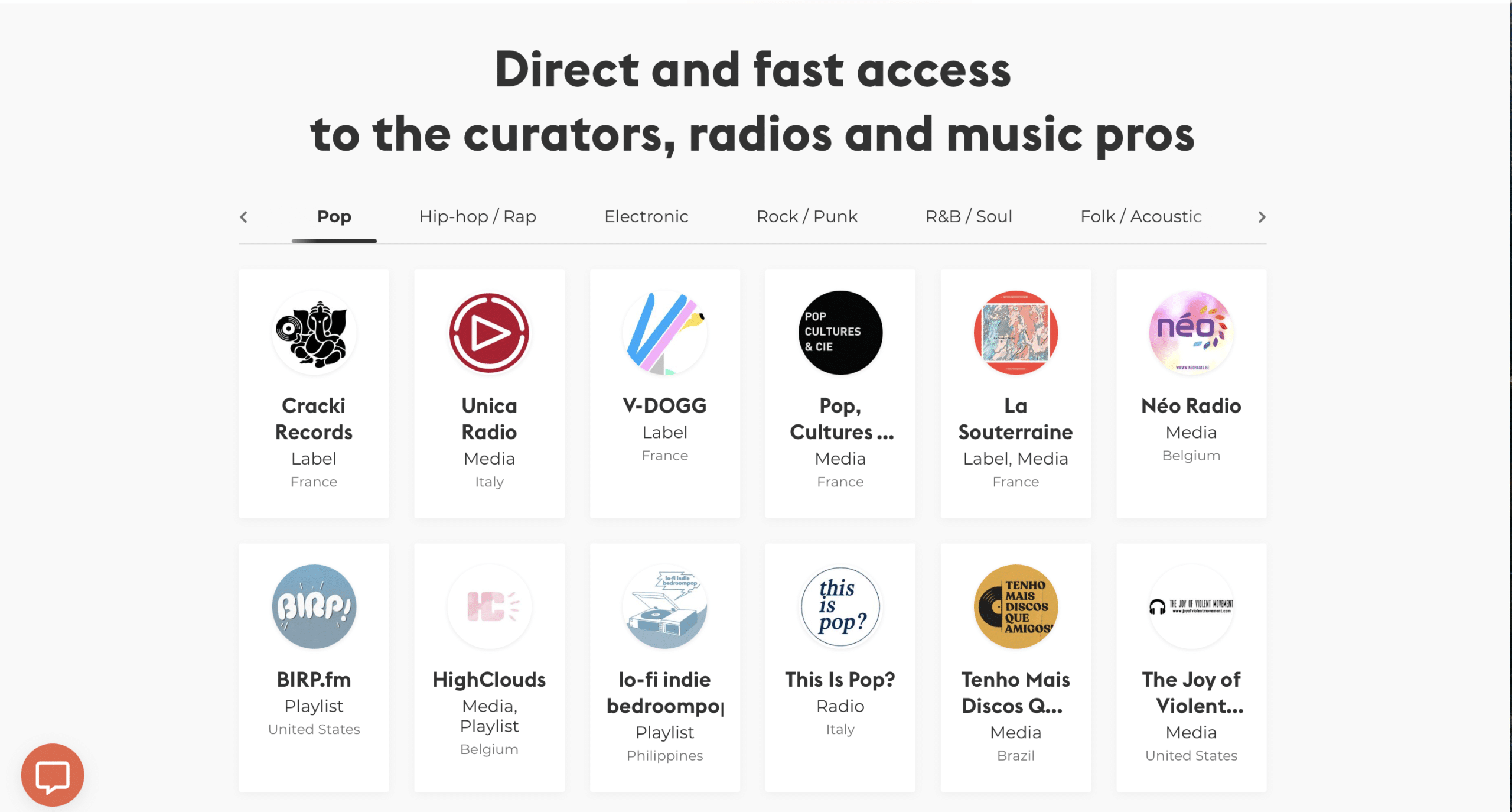 With the Groover gift card, you can offer to the person of your choice 30, 50, 100 or 200 Grooviz
[for respectively 29€, 45€, 85€ or 160€],
that is to say

15, 25, 50 or 100 messages

to media, labels or professionals on Groover. Listening and returns guaranteed.